Feedback is visible to the manager of the recipient and the manager of the author of feedback and the admin users. If leaving feedback for a specific admin user, then the feedback won't be visible to that admin user, just the other admins at your org. (If a green eye appears next to an admin user, that means they are the only admin and do not have a manager, meaning, they will see the feedback you are leaving for them)
The quickest way to see who all can see feedback, is by clicking the name of a recipient. 
You can also decide if you would like the feedback to be visible to the recipient. Select the eyeball next to the recipient name to make it visible to them.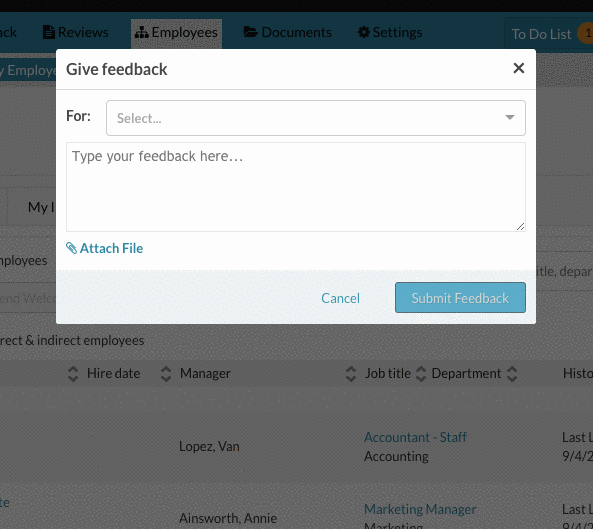 If the eyeball is not clickable for you, please contact your internal admin user, or if you are the admin, contact support@threadsculture.com and ask for access to the free visibility feature.